Terry Giordano & Casey Dennis - Las Vegas, NV
Strategic Partnership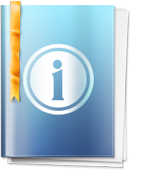 STRATEGY OF PARTNERING
BusinePlex has a strategy that will help foster businesses partner together for mutual success. Our custom software comes to you, with very few exceptions, a perpetual license; you invest only one time in the type, class, and version of the software you receive from us and pay only once. Upgrades, maintenance, and other services may be obtained when you need them.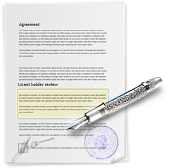 We supply you with the necessary software solutions you need with no front-end costs until you are satisfied with the performance of the code we write as well as demonstrating true and on-going value for your dollar. How do we do this? Simple, we work over the Internet with you through Skype™ encapsulating voice, fax, and video in real-time. A scope of work is created and validated by you so that a bid may be created. As you experience how inexpensive our work is and feel the quality; you will have the feeling of confidence that you have longed for from another business entity; you are not alone. Partnering, that's where the magic is! Try our service and let the experience begin. Call Terry Giordano or email him to start the process.
PayPal Financing Coming Soon to BusinePlex Software Automation! We haveaccess to financing with PayPal so that your IT budget can manage your IT needs.
SERVICES
WE KNOW WHAT IT TAKES TO BE A FREELANCE PARTNER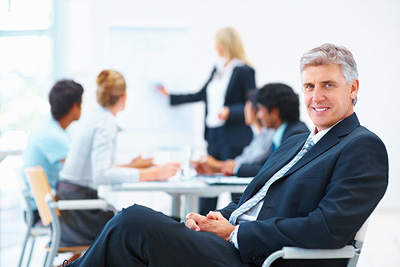 "There are some compelling reasons to find a partner: a complimentary skill-set, and an extra pair of eyes and hands, not to mention that it isn't nearly as much fun to work alone.
On the other hand, there are some fairly compelling reasons NOT to find a partner: they get half of your business, you won't always see eye to eye, and let's face it, things can get messy." WE ELIMINATE ALL THE PARTNERING FACTORS YOU MAY WORRY ABOUT: WE ONLY WORK WITH YOU PER JOB AND YOU CAN RELEASE US AT ANY TIME WITH NOTICE AND WITHOUT PAYMENT FOR AN INCOMPLETED JOB. We take all the risk; all we ask of you is to use standard technology that costs you little or nothing to stay in touch with us to complete your job assignment.
CONSIDER CALLING US TODAY (715) 456-0454 TERRY GIORDANO
TERRY WILL BE VISITING SAN DIEGO, CA AND PHOENIX, AZ IN MAY AND JUNE BUT HE IS ALWAYS AVAILABLE TO ANSWER YOUR CALL, EVEN ON WEEKENDS AND EVENINGS.